henshin!
The Marine Chemist Association
The Marine Chemist Association, Inc. is an independent professional organization composed of chemists certified by the National Fire Protection Association in accordance with the published rules.
Learn More
Join the Marine Chemist Association
Membership entitles each type of membership to attend sectional or annual seminars at the discounted rate. Members will be listed in the directory and will receive all marine chemist communications.
Apply Online
Become a Chemist
Visit NFPA.org to obtain information to learn what is required and apply to become a Certified Marine Chemist. You can also visit the FAQ tab on the Certification Page for information on becoming certified.
Take me to NFPA.org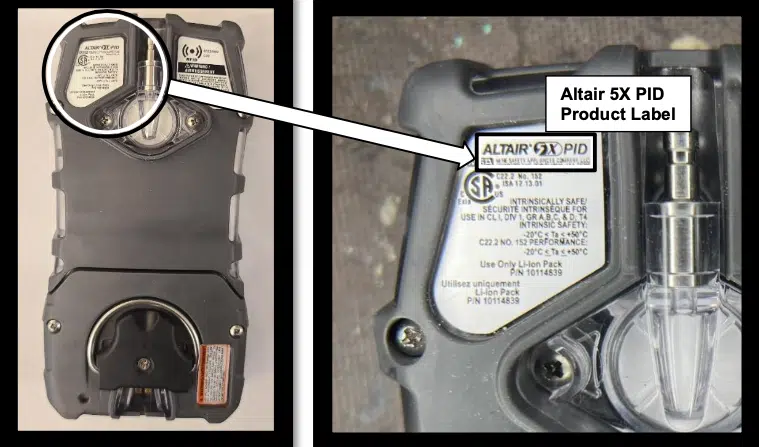 All CMCs and Trainees: I have been contacted by a number of distributors and PID users this week who were concerned about the
Read More »
Join Today
Members of our international directory are entitled to attend sectional or annual seminars at the discounted rate. Approval and acceptance for membership are under the sole and absolute discretion of the Marine Chemist Association Board of Directors (BOD).

All Associate members must reapply yearly. All decisions of the BOD are final.
Membership is arranged in geographical sections.
This information is provided to allow individuals/companies seeking the services of a Marine Chemist to locate Chemists in your area. Before hiring any chemist ensure that they have the qualification(s) you require. This site is frequently updated and changed, however the MCA does not accept any responsibility for the accuracy of the companies or individuals listed below.
About the Marine Chemist Association
The Marine Chemist Association, Inc. is an independent professional organization composed of chemists certified by the National Fire Protection Association in accordance with the published rules. It had its origin in May 1938, as the Marine Chemists' Subsection of the NFPA Marine Section. Upon termination of the Marine Section in 1948, the present Association was organized for the following purposes: