The Marine Chemist Association, Inc. is an independent professional organization composed of chemists certified by the National Fire Protection Association in accordance with the published rules. It had its origin in May 1938, as the Marine Chemists' Subsection of the NFPA Marine Section. Upon termination of the Marine Section in 1948, the present Association was organized for the following purposes:
Become a Member of the Marine Chemist Association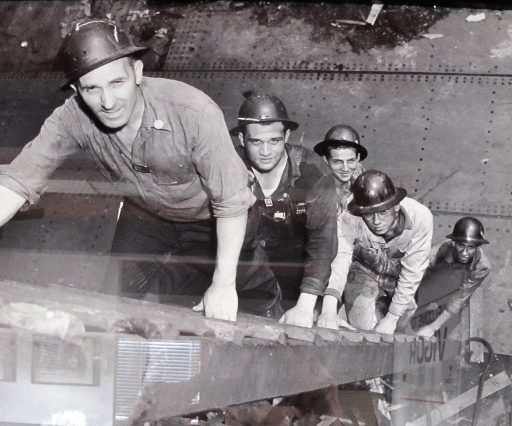 Membership
Its membership is arranged in geographical sections: Atlantic, Gulf-Inland and Pacific. This structure has enhanced the exchange of views and the development of professional polices. Representatives of the Association take an active and constructive part in the work of the NFPA Technical Committee on Gas Hazards, Marine Chemist Qualification Board, and Marine Field Service Advisory Committee. They also hold membership in other professional and standards writing bodies that effect vessel and confined space entry. Through its educational seminars, information bulletins, and Association newsletters, professional advancement is realized.
In complying with both the U.S. Coast Guard and OSHA regulations, the marine chemist applies the requirements contained in National Fire Protection Association Standard 306. NFPA 306, Control of Gas Hazards on Vessels, describes conditions that must exist aboard a marine vessel. A survey by the marine chemist ensures that these conditions are satisfied.
In addition, a marine chemist, by virtue of his or her training and continuous professional upgrading through the Certification program administered by the Marine Chemist Qualification Board, is able to perform similar evaluations on other than marine vessels where an unsafe environment exists for workers or hot work is contemplated on a system that might contain residues of a flammable or combustible product or materials.
Become a Member of the Marine Chemist Association